Art and the British Empire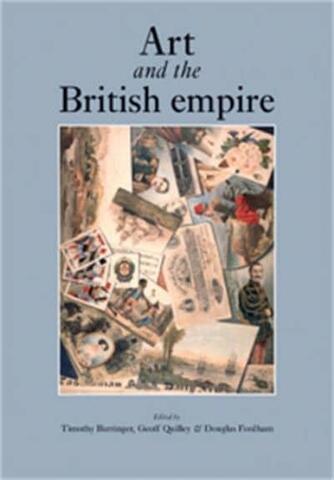 Author(s):
Tim Barringer
Release date:
November 10, 2009
| ISBN-10:
0719081939
| ISBN-13:
978-0719081934
This pioneering study argues that the concept of 'empire' belongs at the centre, rather than in the margins, of British art history. Recent scholarship in history, anthropology, literature and post-colonial studies has superseded traditional definitions of empire as a monolithic political and economic project.  Emerging across the humanities is the idea of empire as a complex and contested process, mediated materially and imaginatively by multifarious forms of culture. 
The twenty essays in Art and the British Empire offer compelling methodological solutions to this ambiguity, while engaging in subtle visual analysis of a previously neglected body of work.  Authors from Australia, Canada, New Zealand, South Africa, the USA and the UK examine a wide range of visual production, including book illustration, portraiture, monumental sculpture, genre and history painting, visual satire, marine and landscape painting, photography and film.  Together these essays propose a major shift in the historiography of British art and a blueprint for further research.