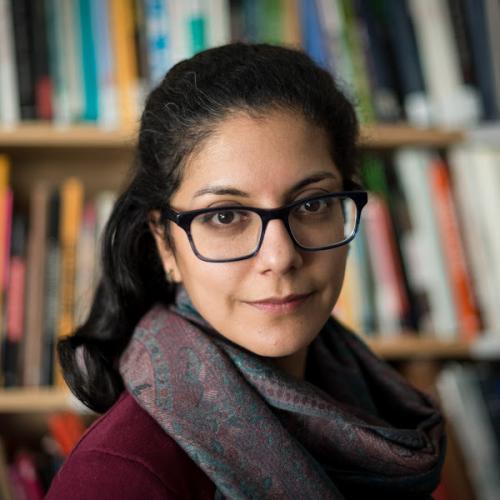 Monica Bravo appointed to position at California College of the Arts
We are pleased to announce that Dr. Monica Bravo, currently a lecturer in the History of Art Department and Program in Ethnicity, Race, and Migration, will be an Assistant Professor in the History and Theory of Photographic Media in the Visual Studies Program at California College of the Arts starting in Fall 2018. At CCA, she will continue to teach courses in photographic history and the modern art of the Americas.
Dr. Bravo's current book project examines exchanges between U.S. modernist photographers and modern Mexican artists working in painting, poetry, music, and photography, resulting in the development of a Greater American Modernism in the interwar period. Her research has been supported by fellowships from the Center for Advanced Study in the Visual Arts (CASVA), the Center for Creative Photography, the Georgia O'Keeffe Research Center, the Harry Ransom Center, the Huntington Library and Art Collections, and the Terra Foundation for American Art. Her article, "Natural Photographs: Optograms and the Fiction of Captured Vision," is forthcoming in the next issue of History of Photography.