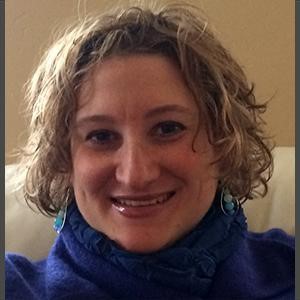 Jenni Sorkin to give lecture at YCBA
Jenni Sorkin, who completed her PhD in the Department in 2010, returns to campus on Friday, November 10, 2017, 5:30 pm to deliver a keynote lecture "Prime Objects: Digital Clay and Its Modernist Origins."  This is the opening event in the graduate student symposium "Long Shadows: Tradition, Influence, and Persistence in Modern Craft" at the Yale Center for British Art.
Jenni Sorkin is Associate Professor with tenure at the University of California, Santa Barbara, where she has won recognition for her innovative teaching and research leadership. Her book, Live Form: Women, Ceramics and Community was published in July of 2016 by the University of Chicago Press. It is a path-breaking study of the confluence of gender, artistic labor, and the history of post-war ceramics. A significant figure in the world of contemporary art, with a particular emphasis on the work of women artists, Jenni has published widely as an art critic, lectured at museums across the US and internationally, and has served on the editorial boards of Textile: The Journal of Cloth and Culture and Art Journal.