Graduate Student Curates Hedda Sterne Exhibition at the Amon Carter Museum of Art
The Wall Street Journal recently published a review of the exhibition Hedda Sterne: Printed Variations, curated by first-year History of Art PhD student Michaela Haffner. https://www.wsj.com/articles/hedda-sterne-printed-variations-review-elevating-the-everyday-1534590000?mod=searchresults&page=1&pos=1 .
Currently on view at the Amon Carter Museum of Art, Michaela's exhibition highlights the work of twentieth-century modernist Hedda Sterne. Although most often associated with a group of artists called the "Irascibles"—avant-garde forerunners of Abstract Expressionism—Sterne defied stylistic categorization. Her aesthetic experimentations fluctuated between organic and geometric, figural and abstract, and painterly and graphic. All share, however, a passionate attention to detail and form.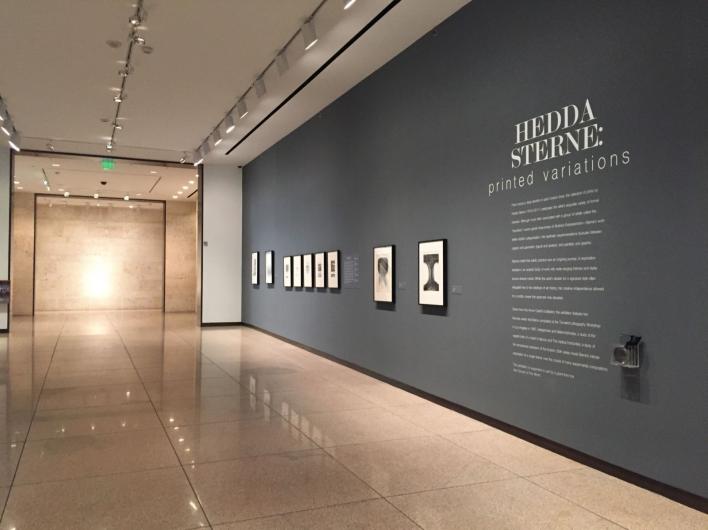 Drawn from the Amon Carter's collection, the selection of lithographs features two thematic series that Sterne completed at the Tamarind Lithography Workshop in 1967: Metamorphoses, a study of the vegetal folds of a head of lettuce, and Vertical-Horizontals, a study of the atmospheric recession of the horizon. Both series expose Sterne's highly original style and her intense exploration of a single theme over the course of many experimental compositions.
For more on the exhibition see:
http://www.cartermuseum.org/exhibitions/hedda-sterne-printed-variations